Dustrap Panel Air Filters Cleanable or Disposable
Uniquely constructed with various frames and media. EMCEL Dustraps can be produced as cleanable or disposable in a wide range of shapes, sizes and efficiencies. Construction consists of an aluminium, steel or plastic frame enclosing appropriate filter media. These high quality filters are widely used in miniature format where space restrictions apply.
In addition EMCEL has an approved Dustrap design for RFI applications, please click here for details.
Typical Applications include: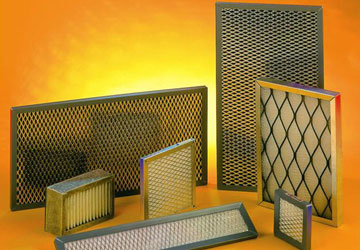 Find Out More
If you are not sure what filter you need, or require more information call us on 01403 253215 or send an enquiry.
One of our team of experts will be able to help answer any questions that you may have and advise you on the correct product for your application.