Documents
Accreditations & Schemes
Please click to view our certificates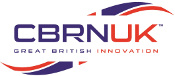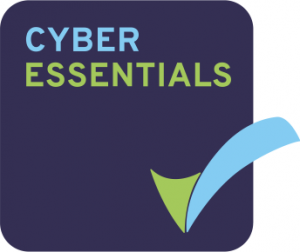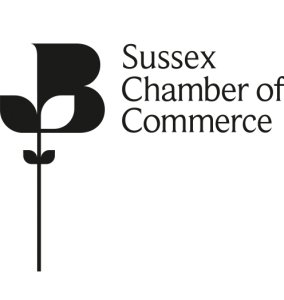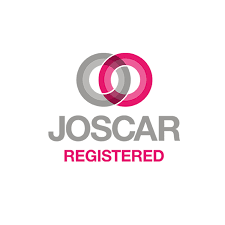 British Safety Council Membership Certificate
Particle Filter Selection Guide
EMCEL's Brexit Statement

Privacy Policy
View our Privacy Policy here.
Conversion Chart
Find out more with our Conversion Charts. Examples include converting Cubic Feet per Minute to Cubic Metres per Second and many more.
Safe Change Procedure
A number of our units come with safe change options to allow the filters to be removed and disposed of without exposing the employee to the contaminants. Below are PDF files of our Safe Change instructions.
Push-Push HEPA Unit Instructions
CAD
Conditions of Sale
Pension