Hydrophobic Filter Elements
EMCEL Filters continue to improve the products that are available to our clients. Hydrophobic media is one of the innovative ways we are improving our particulate filters.
At present this media is available in various efficiencies from M5 to F9 and we hope to introduce HEPA efficiencies in the future.
Our testing on site at EMCEL has been successful with the media responding well to both full immersion in water and the subsequent drying process, with no impact on the efficiency or integrity of the media.
If you are a new or existing customer please do not hesitate to get in touch with our sales team for a quotation or even a site visit to go into more detail regarding our new products.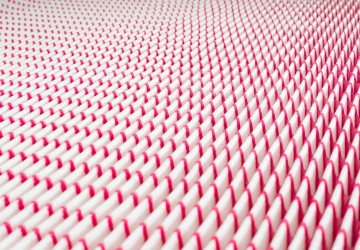 Find Out More
If you are not sure what filter you need, or require more information call us on 01403 253215 or send an enquiry.
One of our team of experts will be able to help answer any questions that you may have and advise you on the correct product for your application.