Plastic Framed HEPA Panels
Our new Plastic Framed HEPA panels are a step on from our traditional HEPA Panel filters.
These filters are lighter than those manufactured from painted mild steel, stainless steel and MDF and offer the same efficiency options. They are also more cost effective.
Below is an example of a plastic framed filter with our standard glass fibre media.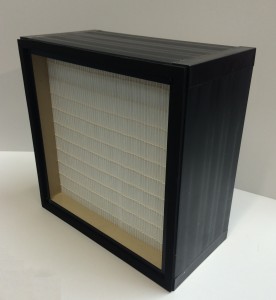 These HEPA filters are tested to EN14644 DOP Ondina Oil Challenge or to BS3928 Sodium flame test prior to despatch in order to ensure these meet our stringent quality measures and provide our customers with the efficiency required.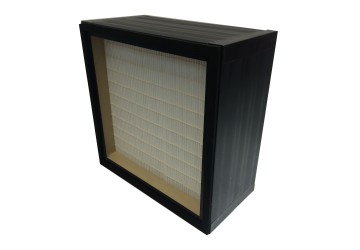 Find Out More
If you are not sure what filter you need, or require more information call us on 01403 253215 or send an enquiry.
One of our team of experts will be able to help answer any questions that you may have and advise you on the correct product for your application.