HEPA Housings
Housings
EMCELs push-through filters housings are designed and manufactured to suit your specifications and your filtration needs, ensuring the highest levels of efficiency are reached.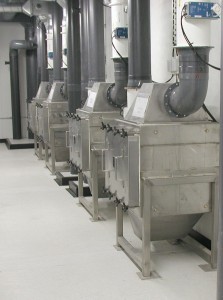 At EMCEL we are able to design and manufacture bespoke filter units using a wide range of materials to suit your application. A number of our customers have required units to be manufactured using uPVC or using coated stainless steel units for handling particularly corrosive contaminants.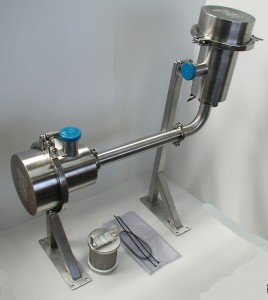 The more common materials used for our housings are:
316L or 304 Stainless Steel
Epoxy Painted Mild Steel
uPVC
For more information on our Nuclear Filter Solutions please click here to open a new window.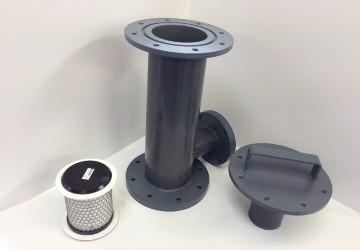 Find Out More
If you are not sure what filter you need, or require more information call us on 01403 253215 or send an enquiry.
One of our team of experts will be able to help answer any questions that you may have and advise you on the correct product for your application.