Carbon Life Prediction Service
After a period of time, activated carbon in filter cells will become saturated by odour, gas and chemical vapour contaminants and will require replacement in order to maintain the filtration efficiency of the carbon filter.
This Free Service, for existing Emcel customers, involves the laboratory comparison of the adsorptive power of the carbon when fresh, to that of the carbon from a part used cell.
This comparison, relative to the length of time the filter has been in operation, enables a prediction to be made as to the carbon cell life.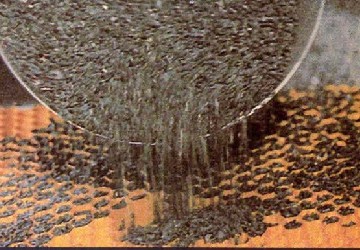 Find Out More
If you are not sure what filter you need, or require more information call us on 01403 253215 or send an enquiry.
One of our team of experts will be able to help answer any questions that you may have and advise you on the correct product for your application.