EMCEL manufacture air filters for a range of critical applications including use in our hospitals where Indoor Air Quality Standards are high. These filter requirements run from replacement HVAC filters to full units.

EMCEL recently manufactured 2 Safe-Change HEPA units for a hospital in the South of England as part of their new development project. A range of filters are required for the smooth running of a hospital and EMCEL are able to cater for both standard and bespoke requirements.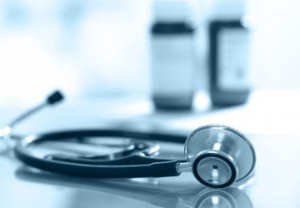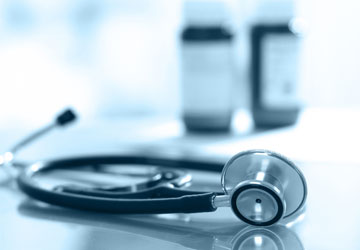 To see what filters you might require for your hospital please click here or alternatively, contact our sales team on 01403 253 215 / info@emcelfilters.co.uk for more information.