Tobacco Smoke Unit
For the removal of Tobacco smoke and associated odours
The EMCEL Tobacco Smoke Filter Unit has been specifically designed and developed to alleviate the problems found in designated smoking areas where the smoke, nicotine and odours are concentrated in confined spaces.
This wall mounted stand alone unit recycles the air in the environment via a two stage filtration system:
1st Stage Filtration: A dual purpose activated carbon composite filter removes smoking odours and performs as a prefilter to protect the HEPA filter from coarse airborne dust/particle invasion.
2nd Stage Filtration: The High Efficiency Particle Arrestance (HEPA) filter is incorporated for the high performance removal of smoke particles providing clean, smoke free recycled air.
This is currently employed on Military Naval Vessels.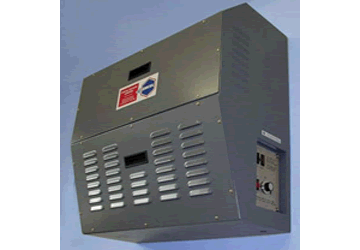 Documents
Related Products
Find Out More
If you are not sure what filter you need, or require more information call us on 01403 253215 or send an enquiry.
One of our team of experts will be able to help answer any questions that you may have and advise you on the correct product for your application.