Safe-Change CBRN Units
EMCEL design and manufacture Safe-Change CBRN Units for a wide variety of critical applications including:
Government Forensic Departments
Testing Facilities
Laboratories
Mail Rooms
Decontamination Sites
The Units are built to incorporate Safe-Change systems with a combination of HEPA Filters and Carbon Filters to provide CBRN protection. TIC (Toxic Industrial Chemical) Filters can also be supplied within the units if required.
Such systems provide a protective barrier between operative and potentially contaminated filter during change out.
Please contact EMCEL for further details.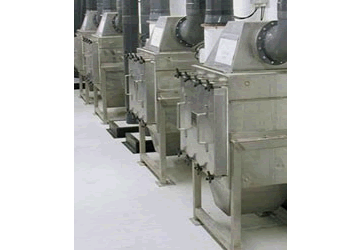 Find Out More
If you are not sure what filter you need, or require more information call us on 01403 253215 or send an enquiry.
One of our team of experts will be able to help answer any questions that you may have and advise you on the correct product for your application.