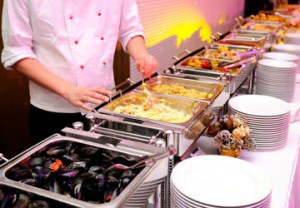 Are you frying onions? Regularly cooking fish? You may need an EMCEL Katercarb Unit!
The Environment Agency has the power to issues abatement notices for Commercial Kitchens if smells are considered a nuisance. If this happens give us a call. An EMCEL Filters Carbon Unit reduces odour and ensures you can continue to make delicious food without any issues!

Check out the link here for some of our standard sizes or speak to our Sales Team on 01403 253 215  if you need something a little more tailored!