Our EMCEL push-through HEPAs are manufactured to order on site in West Sussex. This gives EMCEL the freedom to design filters to fit existing standard bores, eg. Ø135mm, Ø210mm among others, and also new, bespoke designs! These filters are used in critical applications including the Pharmaceutical and Nuclear Industries.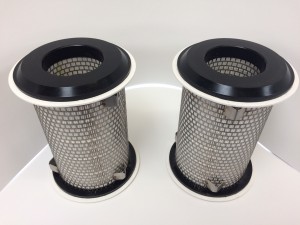 The photos above and below are Push Through HEPA Filters. These, like all our HEPA Filter elements,  are tested in-house to either EN14644 or BS3928 prior to being despatched to ensure they achieve the correct efficiency.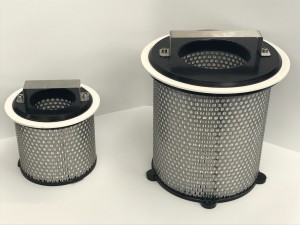 To understand more about our Push Through HEPA filters please contact our sales team on 01403 253 215 or email via the website or direct to us on info@emcelfilters.co.uk . Alternatively, you can get more information here.