EMCEL provide air filtration solutions that fit into your air handling systems and ensure your air is being filtered prior to entering your building. With the growing information available suggesting that air pollution is exacerbating existing health issues and having an adverse effect on life expectancy protecting your business and home with air filters is more important than ever!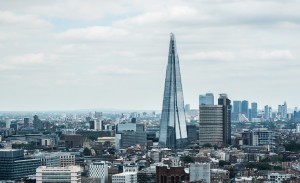 We design systems for particulate or odour removal or a combination of the two to suit your application. Check out the link to go to our HVAC page and find the filters we supply for these applications.
At EMCEL we have the capacity to design bespoke filters to suit existing housings and allow us to create solutions where a standard unit would not be suitable. 
If you are involved in the design or maintenance of building ventilation speak to one of our Technical Sales team for more information.