As you know, dust and electronics do not mix well. For over 60 years EMCEL have been protecting electronics in the telecommunications and electronics industries with our filters manufactured on site in West Sussex, England.
We manufacture a range of particulate filters which are specifically designed for these industries. These include our Circaframe, Plipad and Emflex Filters which offer different levels of filtration efficiency and thickness depending on the application requirements.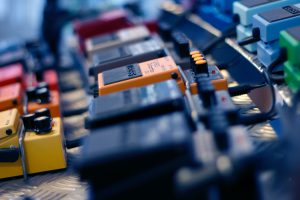 Please contact our sales team on 01403 253 215 / info@emcelfilters.co.uk for more information on which filters might be most suitable.