The EMCEL Terminal Particulate Units are designed to provide Particulate Filtration in clean room and hospital environments. EMCEL manufacture these units in the UK to order, allowing us the room to offer bespoke flow and sizing options, depending on your requirements.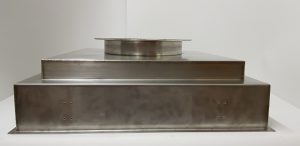 These ceiling mounted units can be manufactured in a range of materials including 304 stainless steel, 316 stainless steel and painted mild steel among others to suit your application.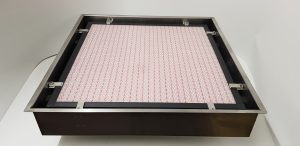 The filter insert can offer a range of filtration efficiencies as required by your application. Contact our Technical Sales Team today for a quotation on 01403 253215 or email us at info@emcelfilters.co.uk.