EMCEL Filters can offer filters from M6-F9 to EN779 that utilise FDA compliant materials.
The Pleated Media, Encapsulant and Seals can all be manufactured utilising materials that are FDA compliant. We also use Stainless Steel as part of these filters for the End Caps  / Frames and Facing Meshes.
The filter media itself is also hydrophobic and works equally well in applications with a high humidity.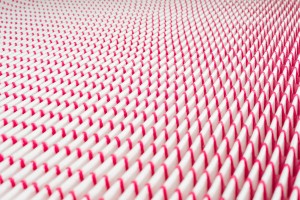 Please note that these filters are not FDA approved nor are the individual materials FDA approved. They meet the requirements only.
Please contact our Technical Sales Team on 01403 253 215 or info@emcelfilters.co.uk for more information.