EMCEL design and manufacture a range of inlet filtration options. Some of our most popular are our Emflex and Plipad ranges which are installed and then replaced as and when required.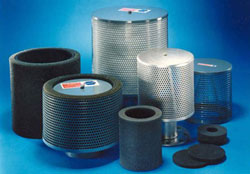 These can either be panel or cylindrical air intake filters with a filtration level of around G2-G4 depending on your requirements. We can of course offer higher efficiencies for particulate removal but we would offer a minipleat option as opposed to a foam or synthetic option.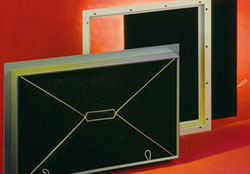 These filters are designed to remove larger particulate matter, generally around 2 micron or larger depending on the efficiency. The replacement procedure is simple for both the panel and cylindrical options and takes less than 5 minutes. One of the plus points of these filters is that the foam options can be cleaned, dried and replaced thus extending their working life.
Please contact our Sales Team on 01403 253 215 or info@emcelfilters.co.uk if you require a solution to your air filtration issues.