We are offering a free sample to our customers who are interested in our circaframe/fan coil filter elements!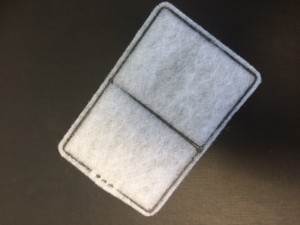 We themoplastically bond our filter media to our frames, offering a simple and effective filter for use in applications such as air conditioning units, fan coil units, electronic enclosures and as pre-filtration for critical applications.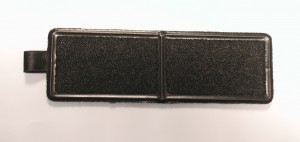 For more information please contact our Sales Team on 01403 253 215 or alternatively look at our information sheet.