EMCEL manufacture HEPA filters that remove particulate matter to an efficiency of better than 99.995% against EN14644.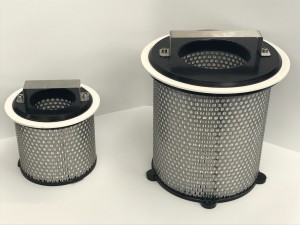 Each of our HEPA filters is tested onsite and will only leave our factory if they pass a test against EN14644 or BS3928 depending on the testing requirements.
Our suppliers have confirmed the HEPA media we use is suitable for removing viruses in general and Covid-19 in particular.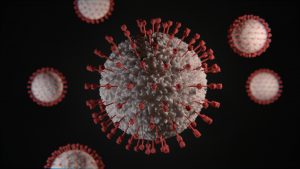 We are proud to be manufacturing high efficiency filters in the UK and we have over 60 years experience in Air Filtration.
If you need a quotation for a HEPA filter please contact us on 01403 253215 or info@emcelfilters.co.uk.