Unlike some other filter manufacturers EMCEL are able to offer small production runs on most of our air filters.
EMCEL is known in the industry for offering high quality filters. These range from our low efficiency, cost effective panel filters through to a bespoke multi-bank filtration unit.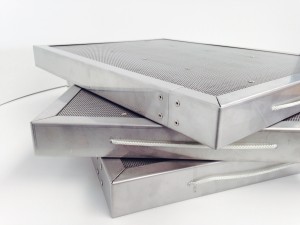 If you have an instance where you only need a small quantity of quality filters please contact EMCEL on 01403 253 215 or info@emcelfilters.co.uk.