The UK Government has confirmed those of us who are unable to work from home are allowed back into the work place subject to being able to social distance. This is great news but also raises the question of Indoor Air Quality.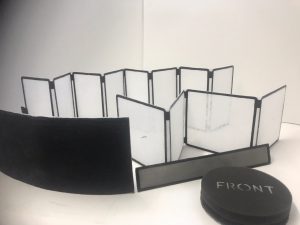 If you're looking to open your offices back up, don't forget to check on your HVAC filters, as these might need to be changed or cleaned.
Regular maintenance will ensure your indoor air quality is kept up to scratch and helps to stop your fan becoming overloaded and burnt out!
Contact our Sales Team if you have an existing solution and need a replacement on 01403 253 215 or info@emcelfilters.co.uk