EMCEL offer filters which are incinerable to make disposal an easier, safer task. These filters are used in many industries including the Nuclear and Pharmaceutical markets.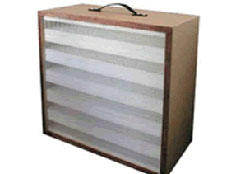 We can offer these filters as panel using either MDF or plastic or cylindrical filters using plastic meshes .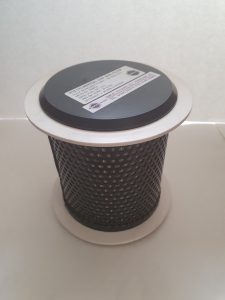 Please contact our Technical Sales teams on 01403 253 215 or info@emcelfilters.co.uk to discuss your requirements.