EMCEL cylindrical containment systems are designed and manufactured to house circular plug-in filter elements that meet the requirements of ES_0_1737_2  (formerly AESS 30/95100). Individual modules can be designed to suit any airflow including 75, 160, 470 and 950 l/sec.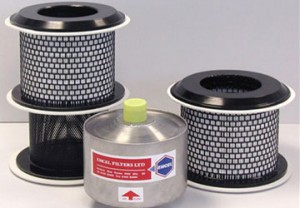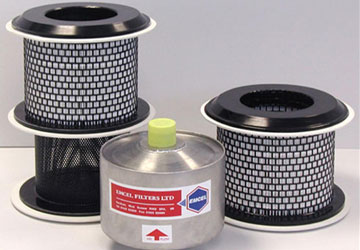 316/304L stainless steel and painted mild steel are available as construction options for the housings. Inlet/Outlet configurations can be manufactured to suit on-site pipework.
Larger airflows can be accommodated by creating multi-banks of 950 l/sec cylindrical housings.
EMCEL also has the added benefit of manufacturing to order. This allows us to offer bespoke filtration solutions based on the requirements of the customer and the application.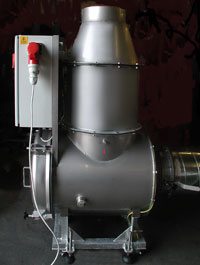 Speak with our Sales Team for more information and advice on 04103 253 215 or email info@emcelfilters.co.uk.