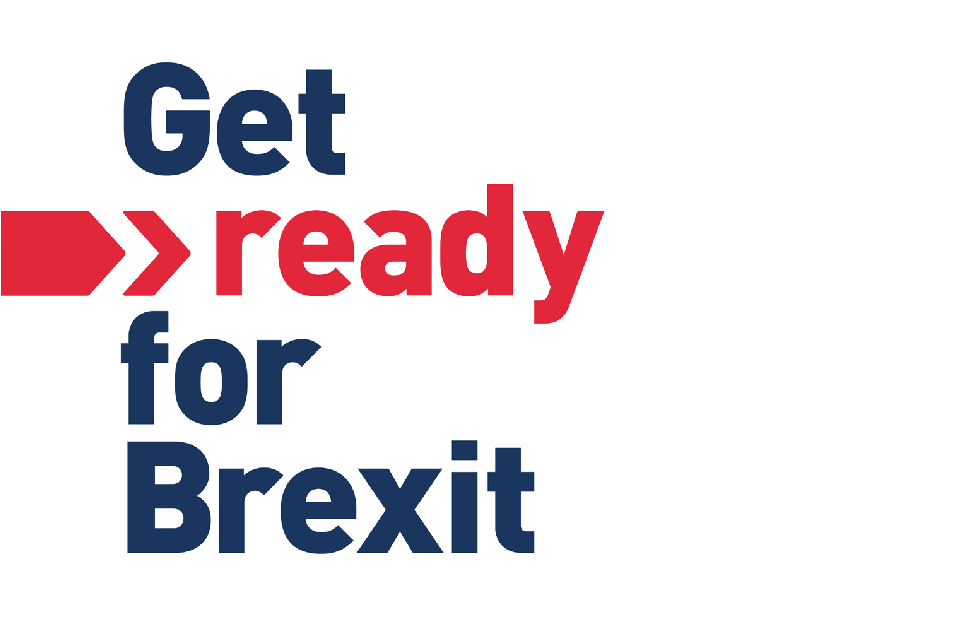 The UK is currently in the transition period to leave the European Union. The leave date for the UK is 31st December 2020.
Due to the uncertainty that Brexit has generated EMCEL have produced a statement confirming the procedures and steps we have implemented to make this process as smooth as possible.
Our statement is here and this can also be found in our documents section.
If you have any questions please contact us on info@emcelfilters.co.uk