As you may have noticed we are celebrating our 60th year as a company this year!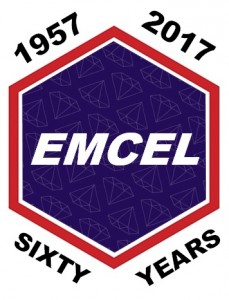 We will be closed on Friday 7th July 2017 as a full EMCEL Holiday and will re-open as normal at 0830 on Monday 10th July 2017.
Thank you to all our customer's and suppliers over the years!