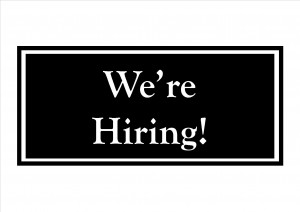 Company: EMCEL Filters Ltd
Position: Homeworker
Location: Your own site, Horsham Applicants preferred due to transport, lead time etc
Job Description:
You will be responsible for cutting paper to lengths required on job card and bag accordingly.
All tools, materials will be supplied and delivered to your home and collected upon completion.
You will need space for a large table the rolls of media and boxes but this is not heavy work.
You will be responsible for meeting the delivery dates as per the customer requests.
The job is ongoing, but the demand from the customer has peaks and troughs.
Recommended minimum space requirement: Large bedroom/Double garage
Any further questions or to apply contact Matt Robinson on MRobinson@emcelfilters.co.uk