After months of planning, Emcel are delighted to announce that we have completed the type testing process for Nuclear grade HEPA filters according to specification ES_0_1705_2.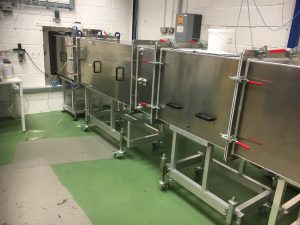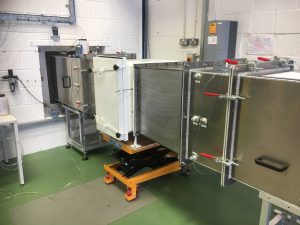 The work follows numerous factory witnessed procedures that include Airflow, Efficiency, Temperature and Dust Loading. Throughout the work representatives of the Licenced Nuclear sites were present.The testing also covers dimensions, weight and strength requirements to ensure the filters fit the existing housings within the new specification requirements.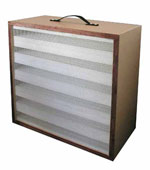 Type Testing enables the Nuclear Industry to obtain security and pedigree within the supply chain. This ensures that commercial filters are not employed for critical applications.
If you require Nuclear Grade HEPA filtration please contact our Technical Sales team on 01403 253 215 or info@emcelfilters.co.uk.