EMCEL invites you to participate in one of our Lunch and Learn Sessions this year.
EMCEL are aiming to spread our Filtration Knowledge far and wide! We have over 60 years of Air Filtration manufacturing know-how to fall back on and are able to advise on which filters are most suited to the application at hand.
These sessions are free and aim to familiarise your team with various types of air filters and what they are used for. This presentation is suitable for those who come across air filters during their working lives, especially those in the pharmaceutical, HVAC, Chemical and Facility Management Industries.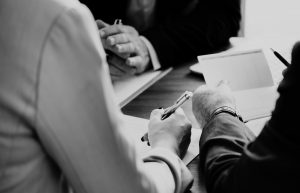 The 40 minute lunch sessions are free to attend at your office, they include a 20 minute technical presentation and a 20 minute open discussion with lunch provided by EMCEL.
To book complete the web form here or contact our Sales Team on info@emcelfilters.co.uk or 01403 253215.